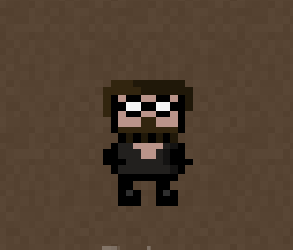 No higher resolution available.
Hipsters are a new enemy intom the game and world of 8bitmmo they are a little bit more rare than wild cats. However if you stray out far into the wilderness they will be found more commonly. Hipster spawners are sold for 12 platinum each ( talk about a giant price heh heh ). they have two lifes and makes the sound when a real player is getting hurt by a lawyercat or by a hipster or from another player. There is also and lol fact. It is that when a hipster attacks you it holds out a mug bbut it attacks with a lawyer cat claw lol.
File history
Click on a date/time to view the file as it appeared at that time.