Rockkong is a man searching for a reason, he scrolls along the wilderness, looking for one thing, the truth, the lost city of sand and mariblajakuama, he ventures forth with his pet duck, day after day, until he can find the lost city, not much is known about him besides that, also the twin brother of trololo.
Sim9 and Rockkong
Edit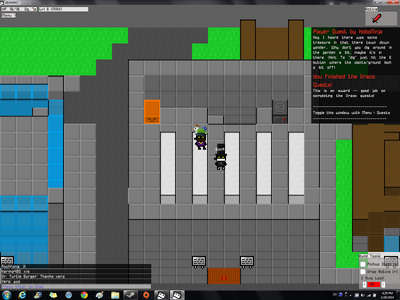 All in hope, one day, he will find the lost city of sand and maribujakuama, but for now, he searches, in peace, discovering new lands everyday.
Ad blocker interference detected!
Wikia is a free-to-use site that makes money from advertising. We have a modified experience for viewers using ad blockers

Wikia is not accessible if you've made further modifications. Remove the custom ad blocker rule(s) and the page will load as expected.